Snaps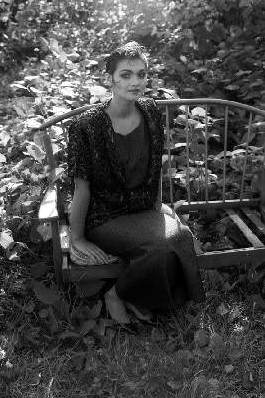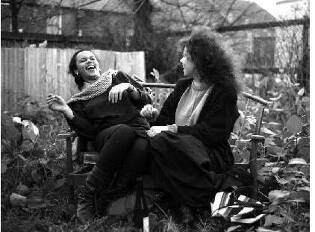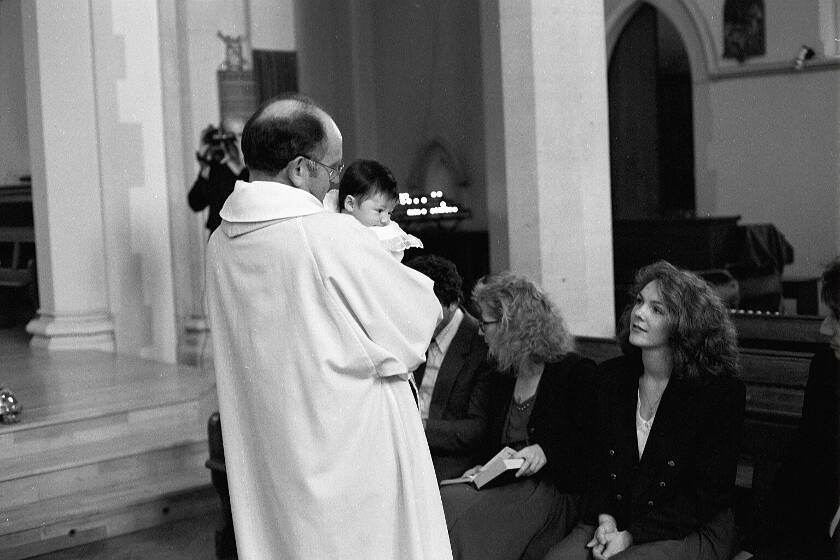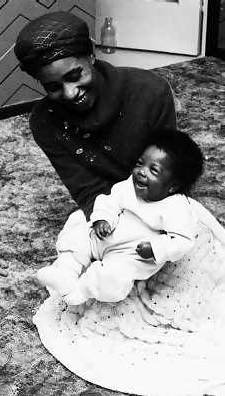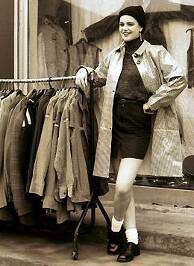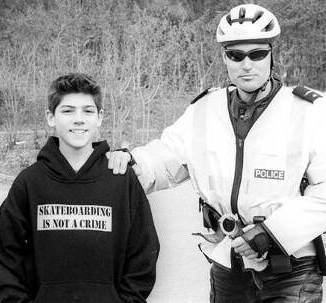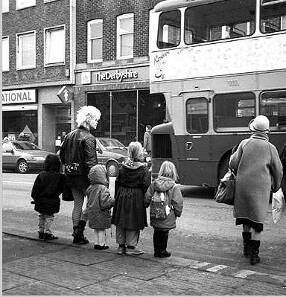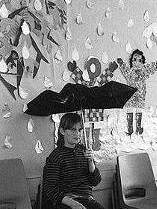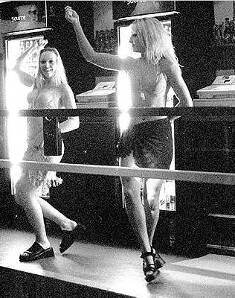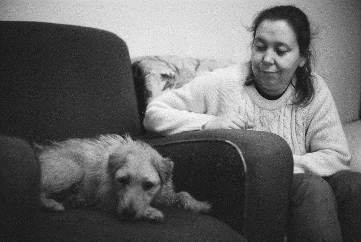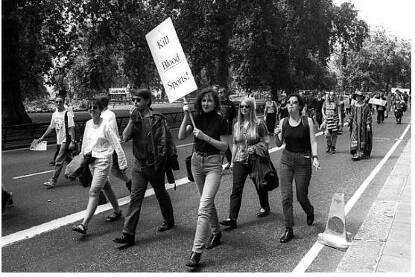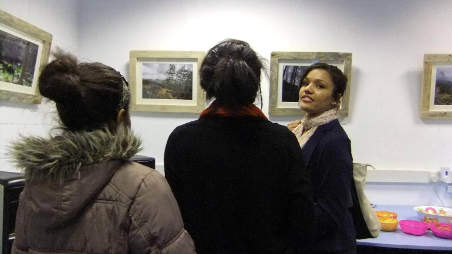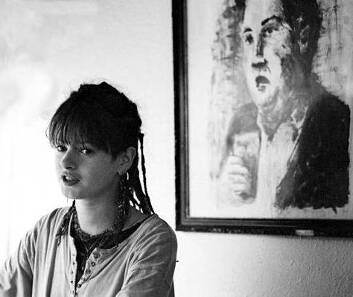 About
Snapso is based on the view that what makes photography a great medium is its spontaneity; This approach has other benefits:
Affordable prices

Less intrusive

Flexibile

Natural

Original with greater creative scope

I have relevant experience with work published on a national level and exhibited in London galleries. This website is mainly about Social and Event Photography .
The priority is to capture the moments that will make people happy later when they see them. On the technical side I am encouraged that things have moved in the direction I thought right. The service I offer is based on technical decisions where the downside of something is balanced against the benefits to the client. It is a different mix to some other people so it is important to chat to make sure you get the right service for your needs; maybe a cup of tea to support the coffee bars when possible or we could try zoom
On your business website greater sales will be generated by having photographs of the actual staff doing their work than by using stock images. I charge 3 to £600 to do this for you. We are not doing product only shots currently
If you liked the snaps there are some free ones to be used for computer wallpaper along with some other photographers work at: Lubuntu wallpaper. My work is under the name of Mooseagain on that site. I am intending to put them for download on this site along with some free e-card designs: birthdays, Christmas etc and will be doing this as soon as possible when time from other work allows a return to some web design
Weddings
I was one of the people who moved away from formal posed wedding photograph to the more natural reportage style using 35mm cameras and I have continued this trend with the digital photography.

I have found the groups that people request often naturally occur and are easy to record so it is possible to not have any group / posed photos or to  limit it to one photograph with all the guests. If people want posed photographs I tend to ask the best man to  assist in finding the people, getting them together and also to end a session if he feels everybody has had enough. One of the features of my style is to be as unimposing as possible using the documentary/candid approach; I recognise that people sometimes take good shots on their phones which are worth me technically correcting sometimes, commonly improving the colour. So long as people do not undermine the effort not to spoil the event I welcome the way new technology allows other people to join in. I think it is good to let kids have disposable cameras so they can participate
I don't have a fixed programme of services untill I have discussed and understood people's preferences for the day however normally I will charge you around about £625.00 and people will have between 50 to 300 images on a disc for this and if time allows some film; I give away the negatives which are an archival record of the event and help the full range of photographic qualities to be represented . This is one of the trade-offs mentioned earlier. You have control over the images and can take them to local services and get as many prints as you like and your friends can get the ones they like. I can assist in this if needed: no hidden costs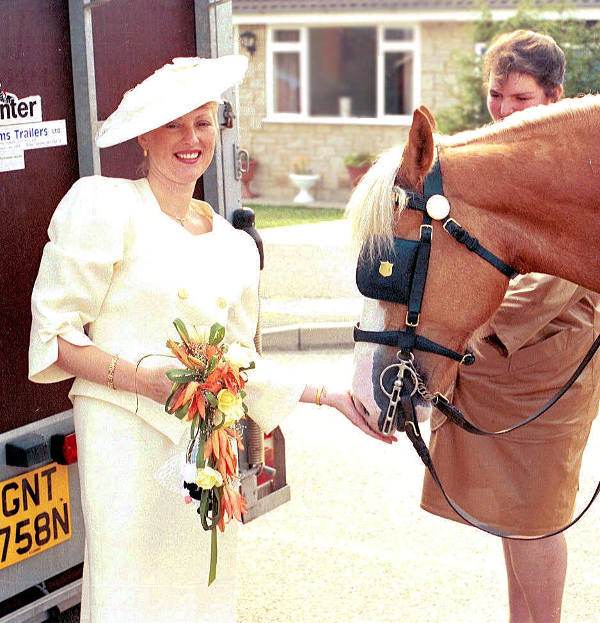 Get in touch
Contact:
Chris Shelton on :
0 1 2 4 6 2 0 1 2 2 8
Mob :
0 7 5 8 1 0 7 0 1 0 6
cshelton604 @ gmail.com (Email link)
I aim to reply within 48 hours of receiving a message